Unlocking capital to scale up impact
We

harness the potential of

 

investing

for sustainable growth and lasting impact 
We focus on financial sustainability & impact
At Floyd Davis, we embrace impact investing as the driving force behind sustainable growth and the catalyst for achieving long-term social and financial goals. 
Our focus centres on the "missing middle" – those scale-up businesses that have surpassed the startup phase but struggle to access the right capital for further expansion.
We understand the unique challenges that scale-ups face when looking for funding. With an investor's perspective, we dedicate our efforts to making these enterprises impact-investment-ready. 
Our approach to engagement is what makes us different. We don't only provide advice from the sidelines; we actively participate and put our skin in the game.
With a proven track record of success in unlocking capital for scale-ups that dare to do things differently, our expertise lies in equipping enterprises with the necessary strategies to become investment-ready and managing their engagement with the right investor. 
We understand what investors seek and leverage the knowledge to empower the enterprises in our portfolio. By collaborating closely with academia, we continuously enrich our experience in scaling businesses and remain at the cutting edge of impact investing, benefiting both scale-ups and investors alike.
How do we think about
investment readiness?
After selling his energy company in 2018, Ronald decided to combine his expertise as an entrepreneur and researcher in Sustainable Finance to support specialists growing sustainable businesses with the potential to generate impact.  In 2019, Bernarda joined him with the ambition of finding common grounds where both the development and private sectors meet to scale impact.
Driving investment for leading brands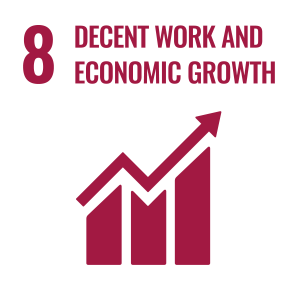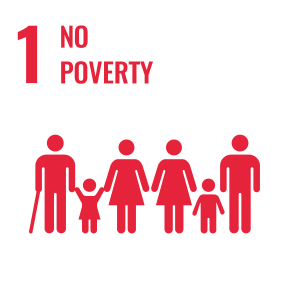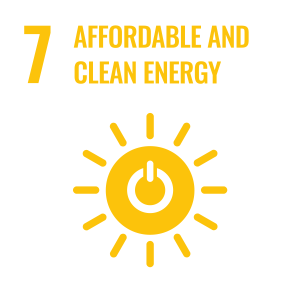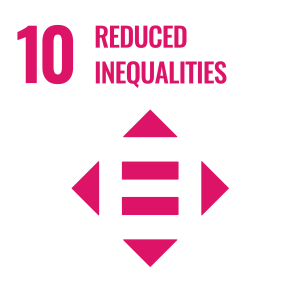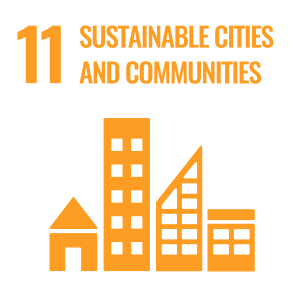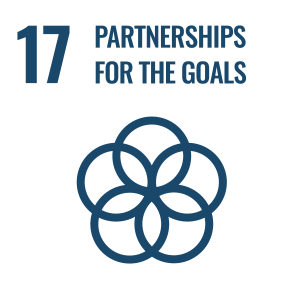 Access to affordable and clean energy
Financial inclusion
Financial health
Strategic partnerships for innovative finance
There is enough impact capital available. The challenge faced by investors is finding projects that are ready to invest in.
Unlock capital to scale up impact