Curious to know how we became an impact ecosystem?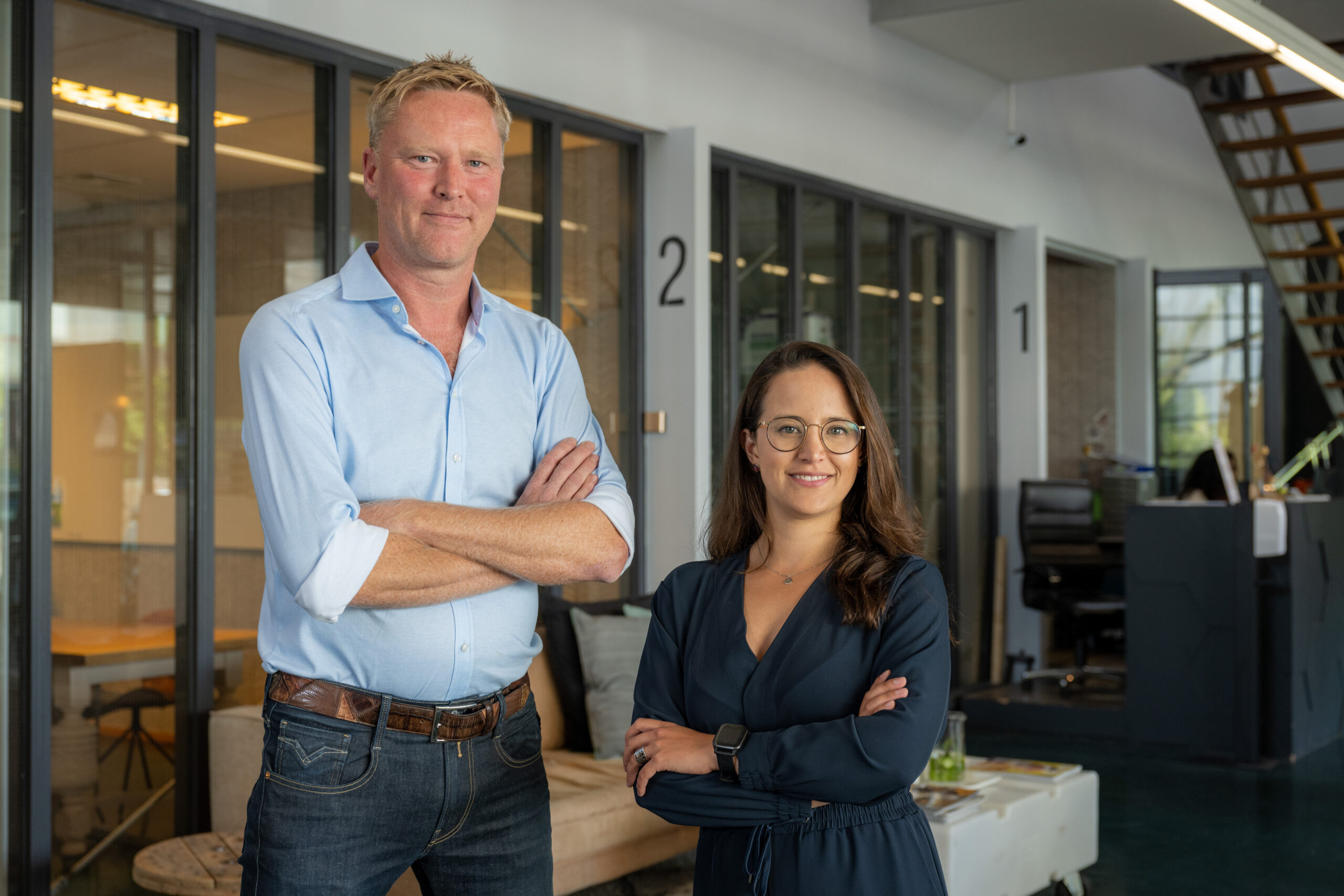 After selling his energy company in 2018, Ronald decided to combine his expertise as an entrepreneur and researcher in Sustainable Finance to support specialists growing sustainable businesses with the potential to generate impact.  In 2019, Bernarda joined him with the ambition of finding common grounds where both the development and private sectors meet to scale impact.
Since then, Floyd Davis has become an ecosystem of entrepreneurs with the purpose of supporting (impact) enterprises to become investment ready and scale.
BUT, why (impact) is in brackets?
The enterprises we work with are funded by specialists. Specialists often focus on developing their products and struggle to communicate from the impact and financial perspective. Either because they are not aware of it or because that is not their area of expertise. As a result, they miss opportunities to grow and scale. That is why our purpose is to make (impact) enterprises investment ready and drive long term change.